Advertise in Crown Heights ! Built by and for the Jewish community, we enable businesses to harness the power of digital displays and take their advertising to new heights.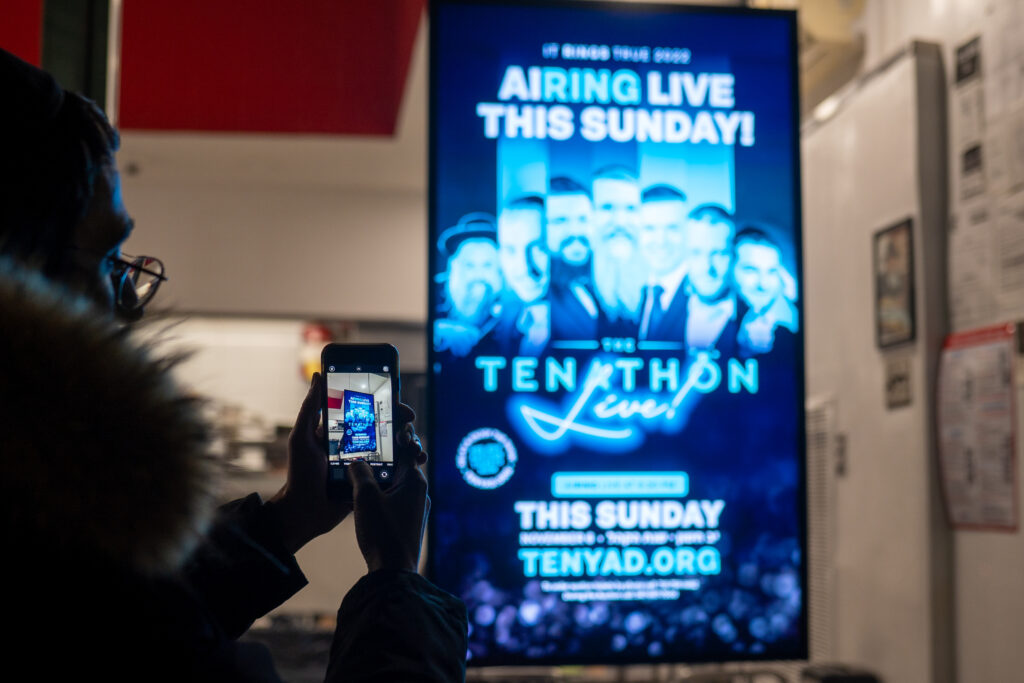 Advertise in Crown Heights – Experience the most new and innovative solution for marketing and advertising in the Jewish
community, and a much-needed addition to traditional ad space within the community.

of experience in the digital signage marketing

Repeating monthly advertisers
Whether you're a local shop with a single location or an expanding retail chain with hundreds of storefronts, SCREEN HEIGHTS is ready,
willing and able to serve your needs.
businesses have already partnered with Screen Heights
Screens Deployed across the neighbourhoods
Advertising opportunities are wherever you can find us — and beyond. Find a location where our digital displays are installed, ready and available to host your content.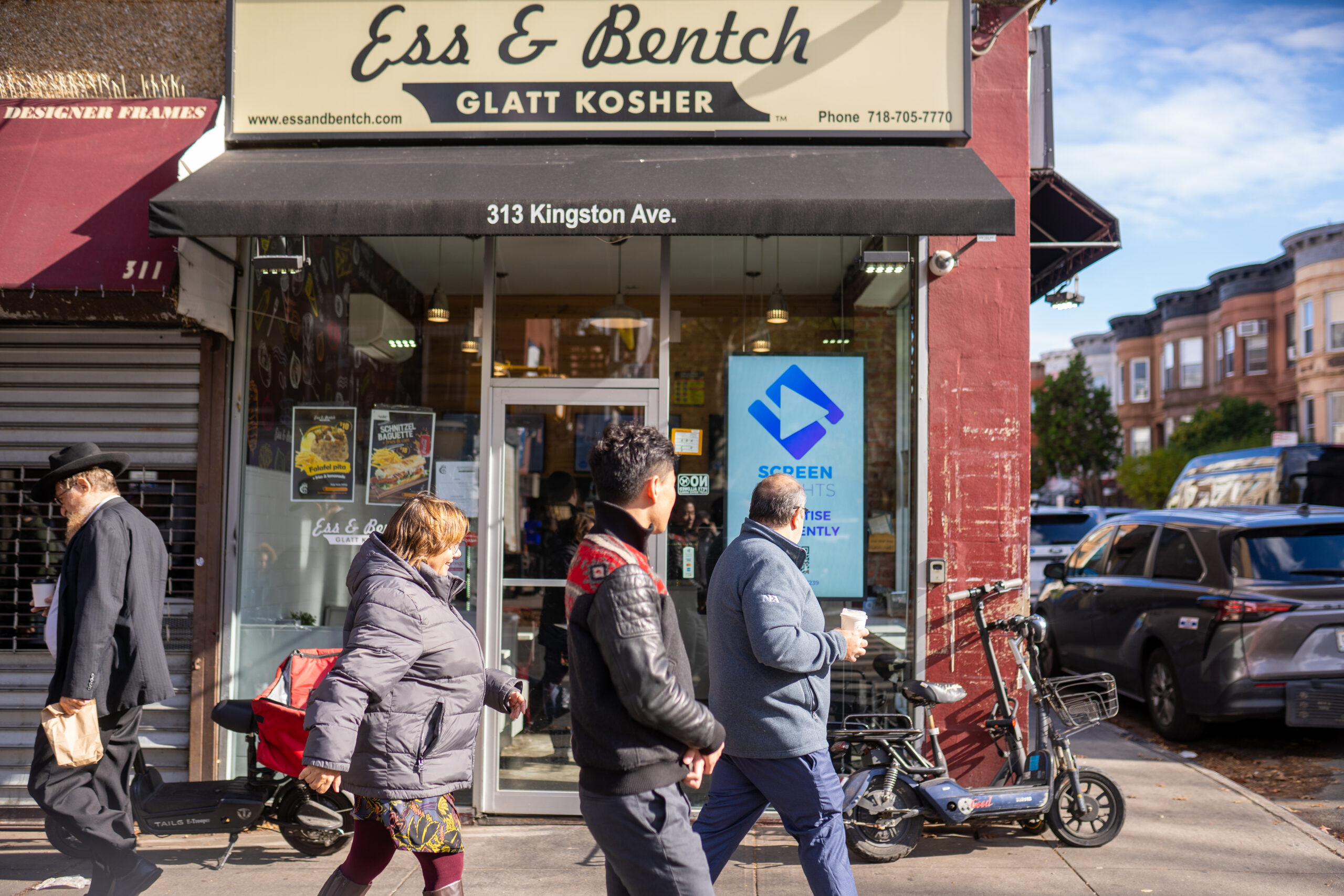 An ever-growing number of businesses have teamed up with Screen Heights as advertisers, partners or agencies